How to Create an Account
You need this account to register for any program on-line or by mail.
VISA, MASTERCARD and DISCOVER will be accepted. Be advised there will be a 3%, non-refundable,
transaction fee applied to each credit card transaction (subject to change).
FACEBOOK
Follow us on Facebook for the latest updates and pictures from our programs.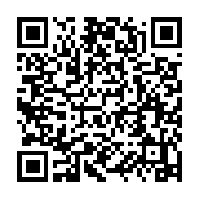 Town of Manlius Recreation Department Address
Town of Manlius Recreation Department
301 Brooklea Drive
Fayetteville, NY 13066
Questions? 315-637-5188
Receive the recreation department brochure by e-mail
CLICK BROCHURE SIGN-UP BELOW TO SIGN UP TO RECEIVE THE TOWN OF MANLIUS RECREATION BROCHURE BY E-MAIL
The Brochure comes out twice a year.
You will need to create an account on the Town Website and
then choose recreation notifications.